Founder of Kundalini Classics
"I stumbled on Kundalini while taking a mixed-bag style of Yoga workshops, Kundalini being one of them. During that class we were given a 3 minute meditation introduced to us as a sleep aid. That night I slept without the aid of Ambien for the first time in years. I was later on introduced to another meditation, which is practiced to help with Asthma. 3 minutes a day and I was off my inhalers and medication for good. The proof is in the pudding, I was sold."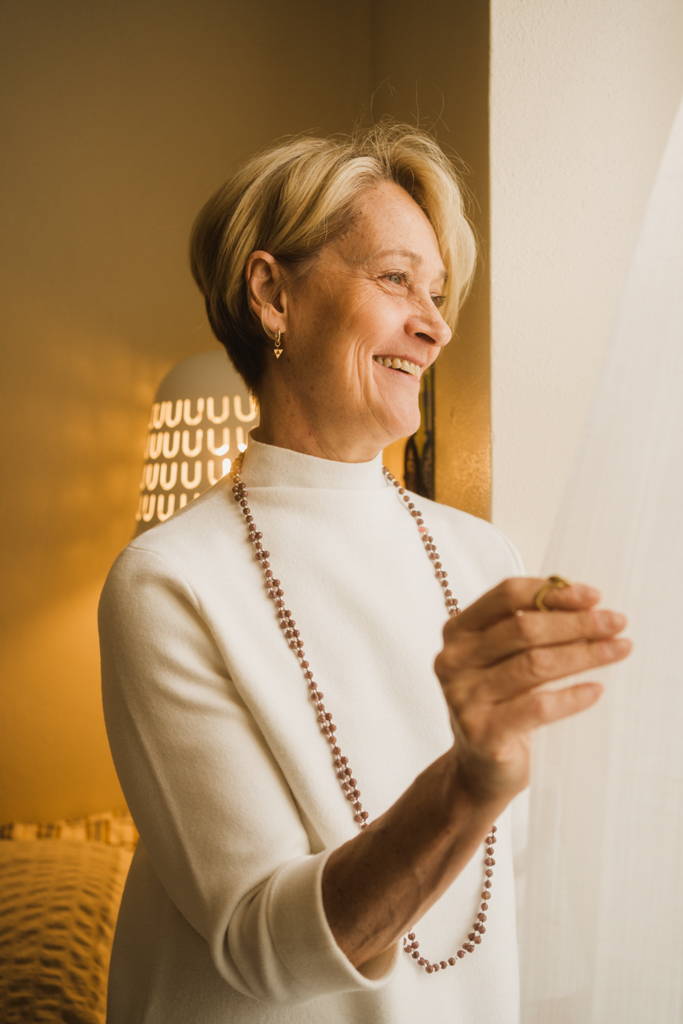 ---
For over 10 years I considered Yoga my passion. Needing to retain an emotional/physical balance while traveling for work almost constantly. Juggling multiple calendars, a social life. All the while striving to present the most engaged and true version of myself during my face-to-face sales endeavours.
In Kundalini yoga we practice daily Sadhana - an AM meditation which may sound simple but requires devotion and strength. Sadhana is the means to let go of ego, personal agendas, and attachments. Meeting yourself in the new day, often meditating on personal emotional blockages that you might not have even been aware of.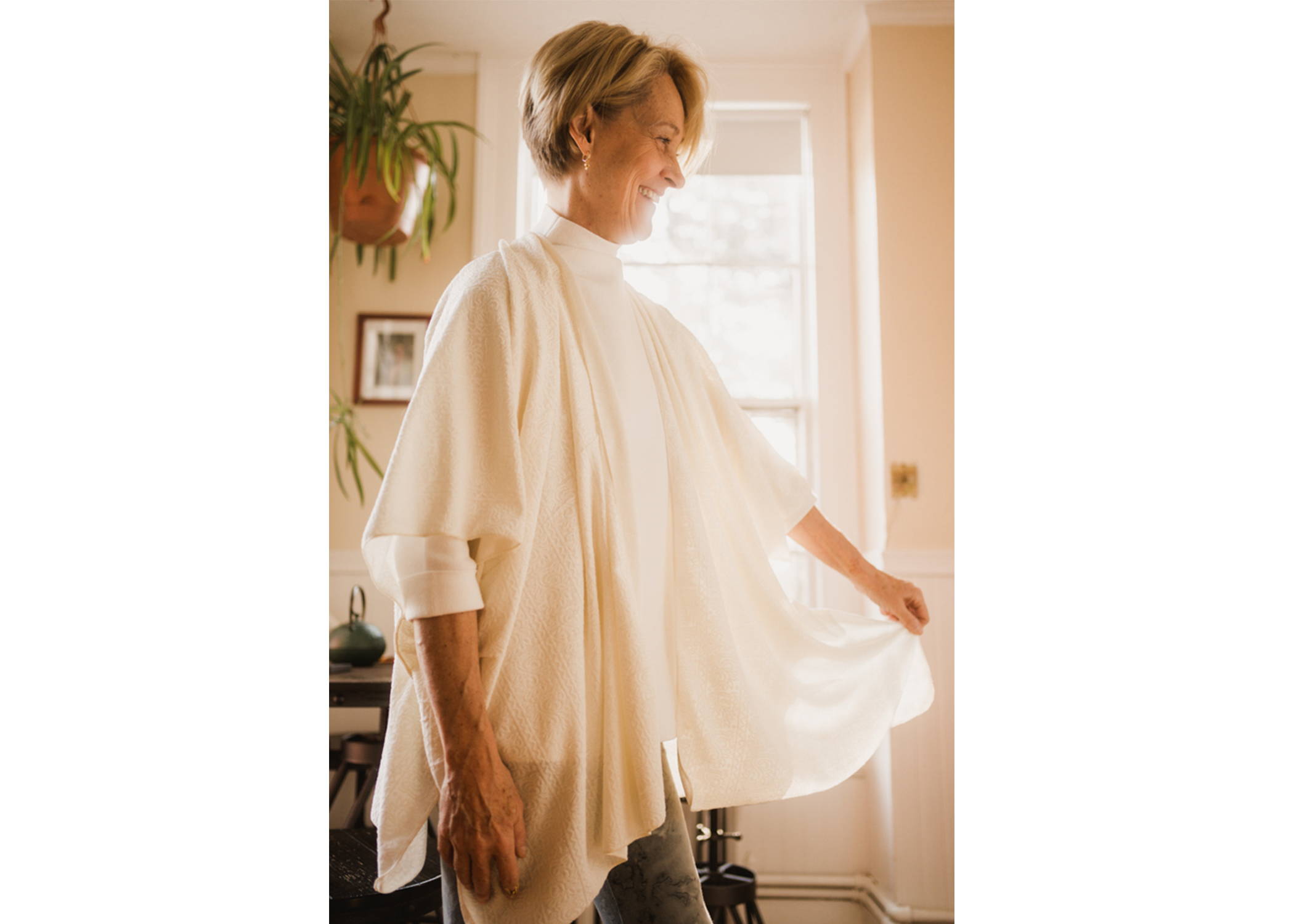 ---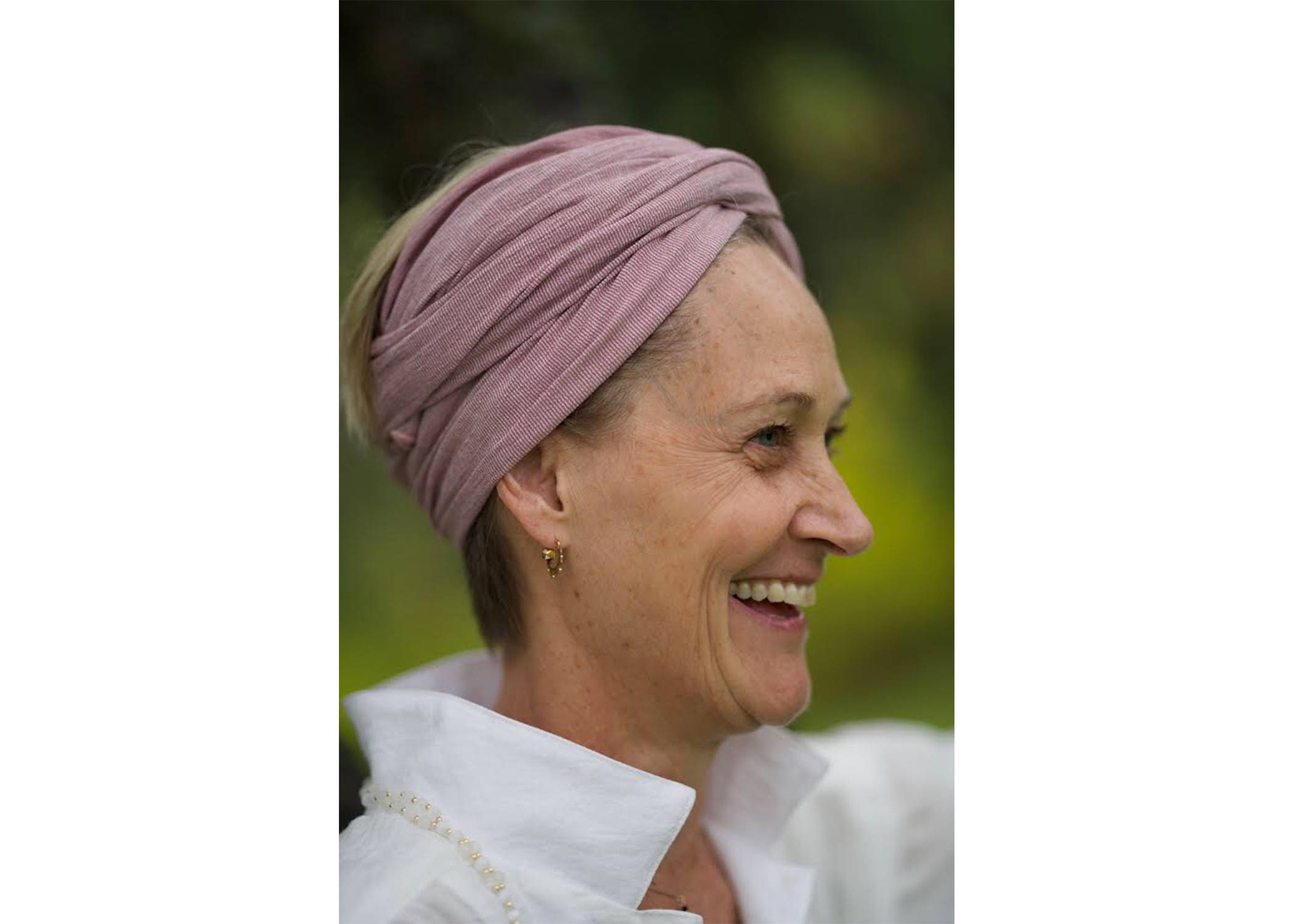 Practicing Kundalini Yoga promotes a clear state of mind. Self awareness. The ability to live with grace and the strength to lead others with the truth of your own light.
It seemed like a no-brainer to pursue combining Kundalini Yoga with what's been the second closest to my heart since a young age- fashion.
---
As an Aries, I love comfortable and casual basics. Rams rule over the head, meaning I like wearing hats, headbands/head wraps/turbans, and other accessories that draw attention to the head and face.
I strive to fashion trendset and live for super-bold and daring pieces. Kundalini Classics was born from this. We are the first and only brand to offer a stylish twist on traditional white Kundalini Yoga apparel.
Kundalini Classics is about practice-perfect styles and beyond the studio staples. I travel to source all fabrics within the USA, and a truly immense amount of love has been put into each handpicked fiber that we have to offer.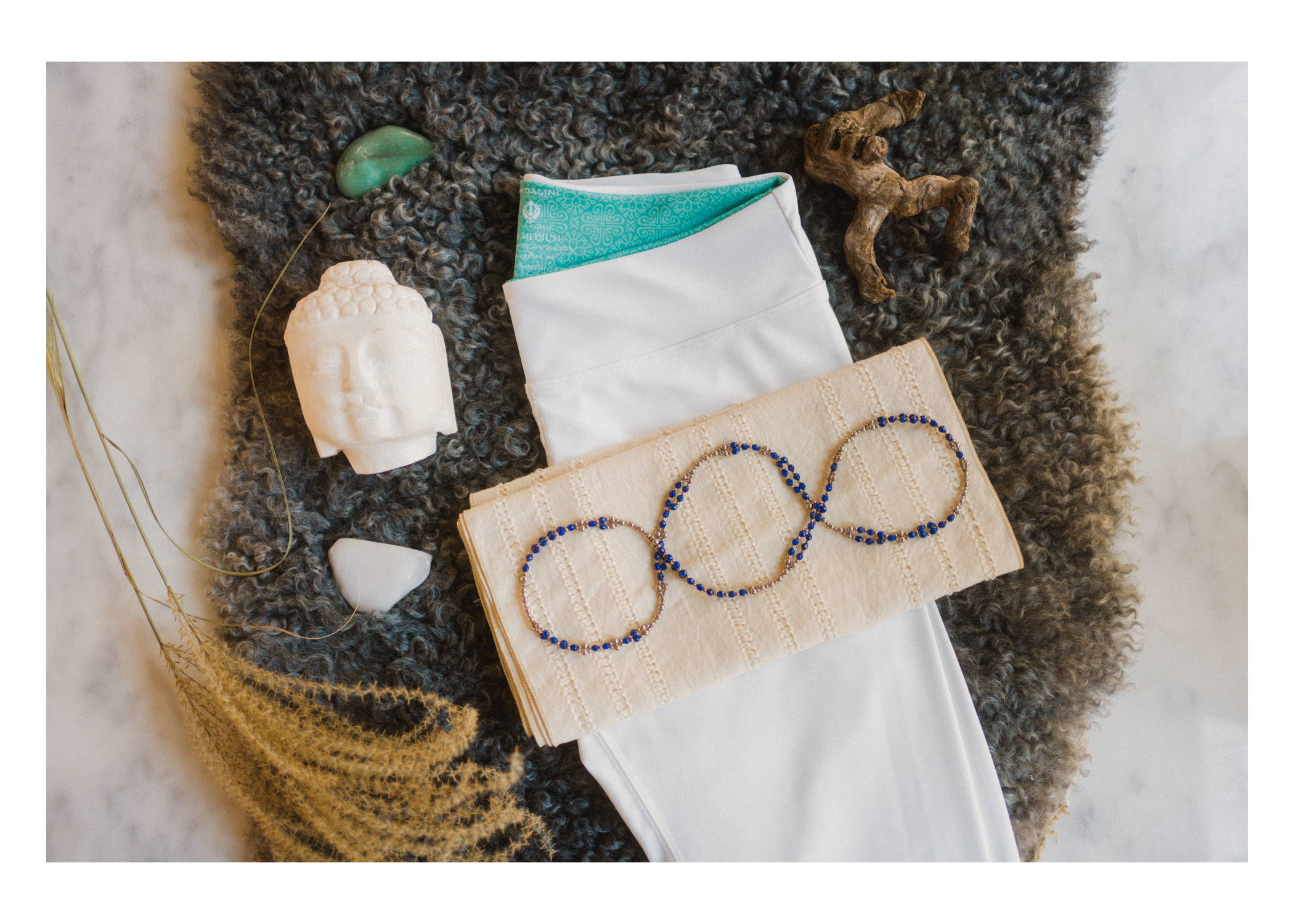 ---
Thanks!
This field is required
This field is required
This field is required